NEXT UNREVEALED:
MIAMI ART WEEK - DECEMBER 6 - 10, 2023
NRVLD partners with Barry's, the iconic, worldwide fitness studio, to debut The Art of Wellness. Across five days of programming, NRVLD will bring together brands, business leaders, and creators from across the globe who are pioneering the future of digital interactions with audiences. The Art of Wellness will integrate culture and wellness in a series of experiences, talks, events, and nightlife with programming designed to help participants and guests maintain balance throughout Art Basel Miami Beach.
Register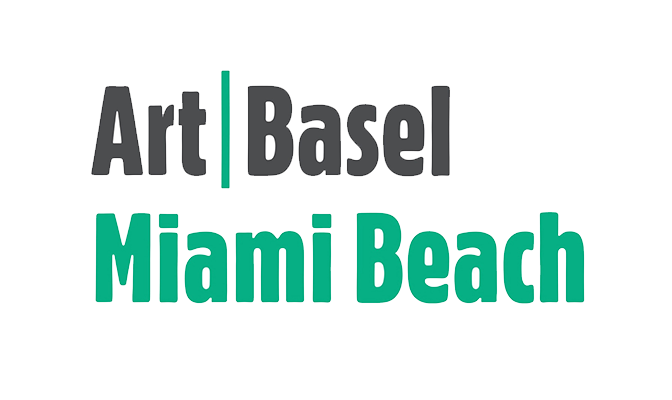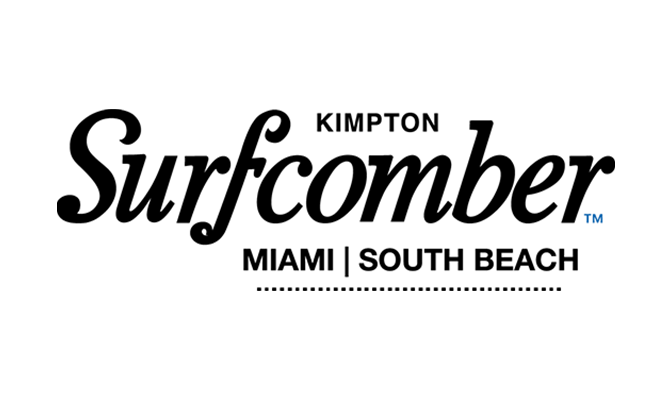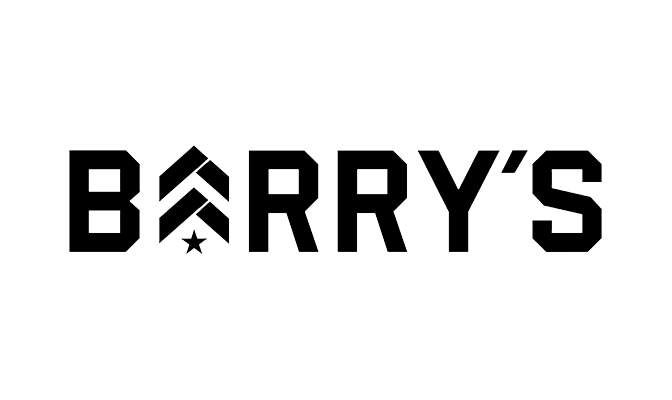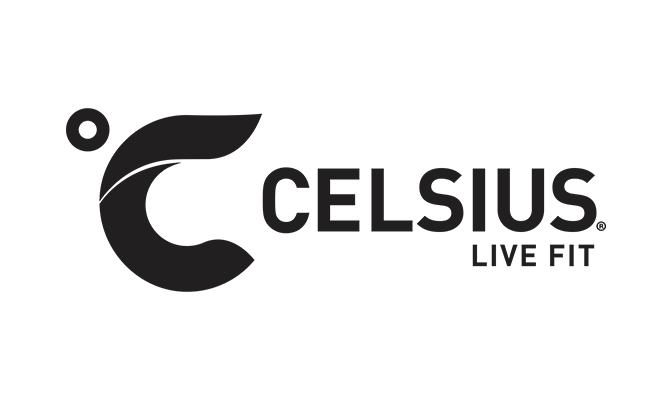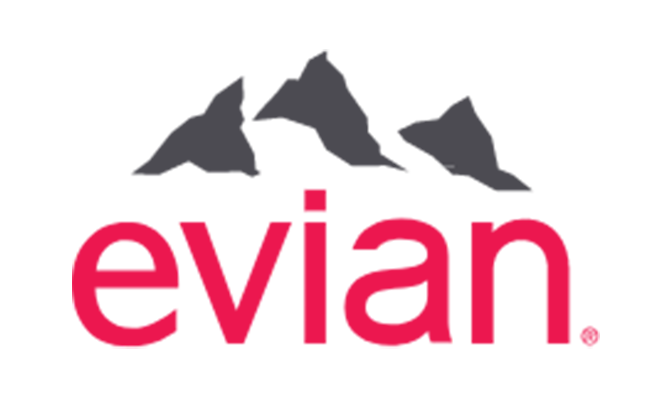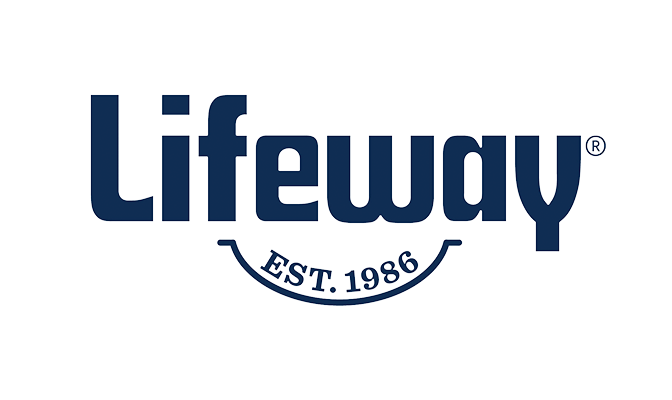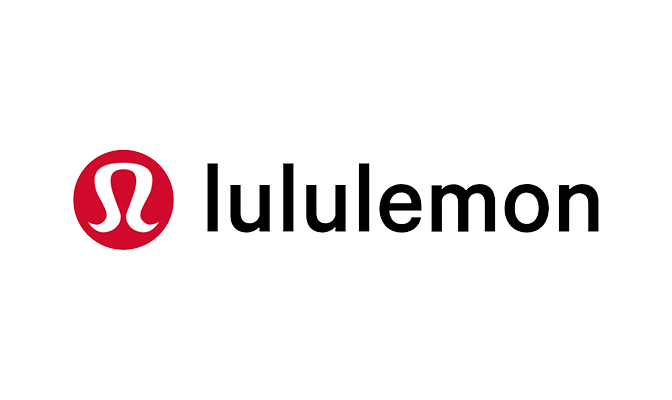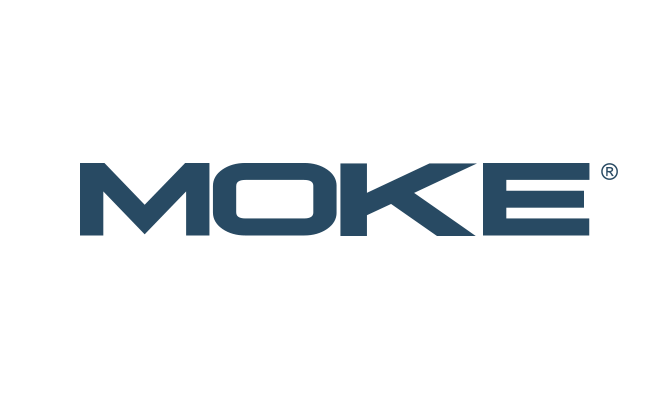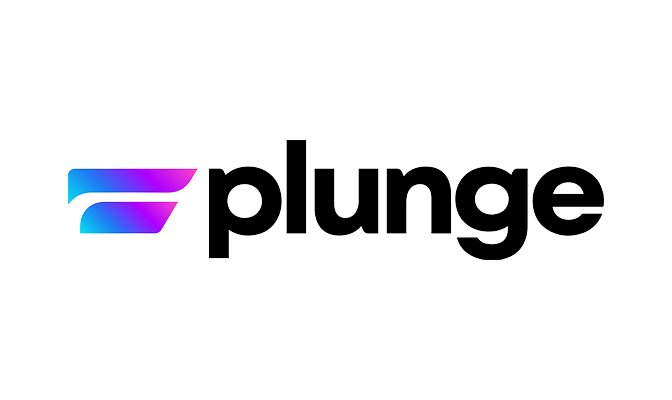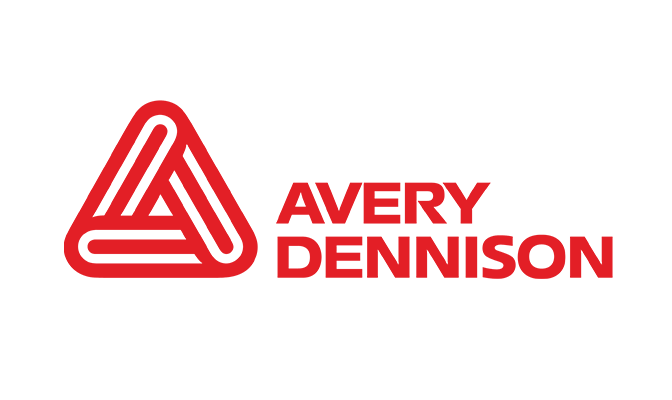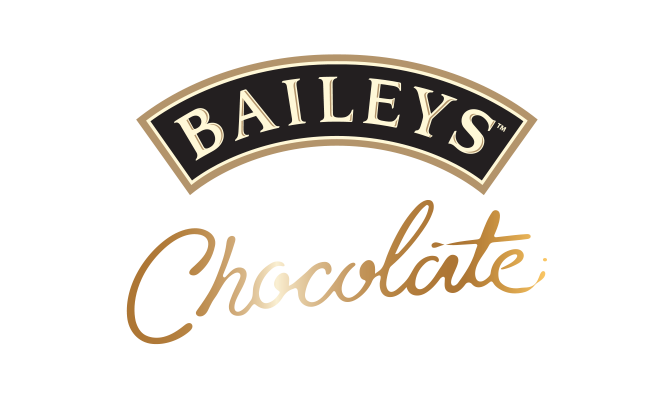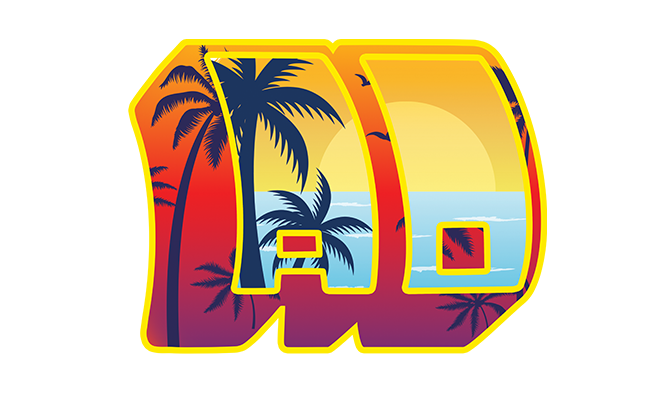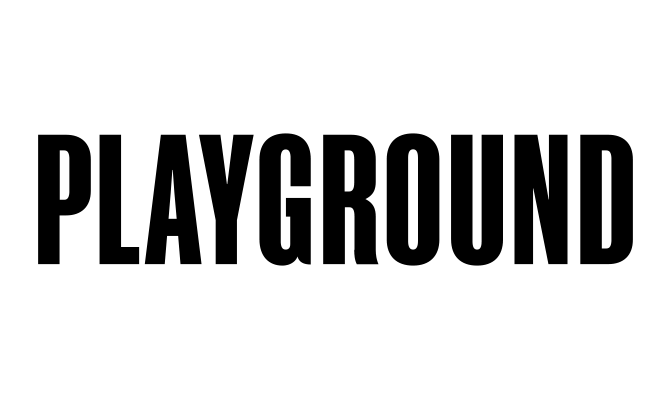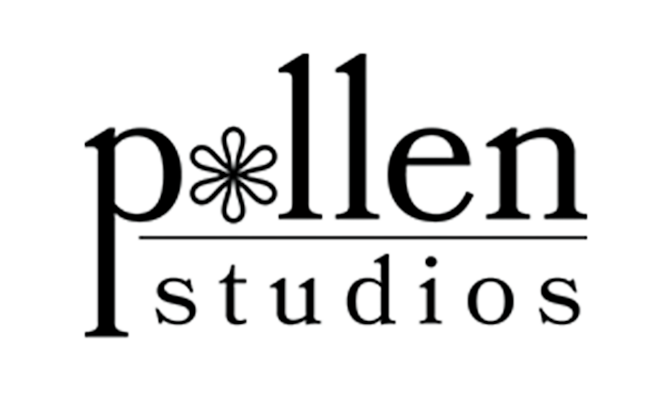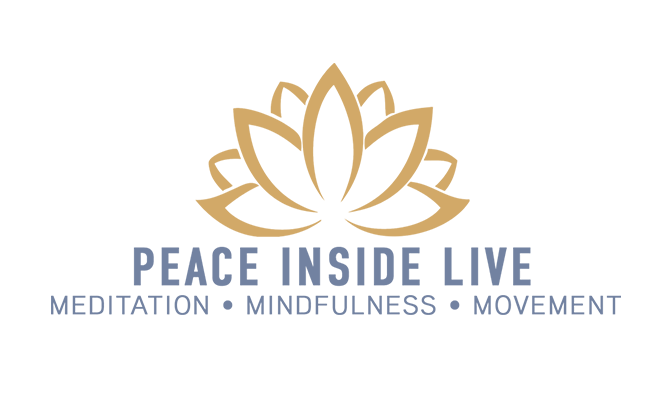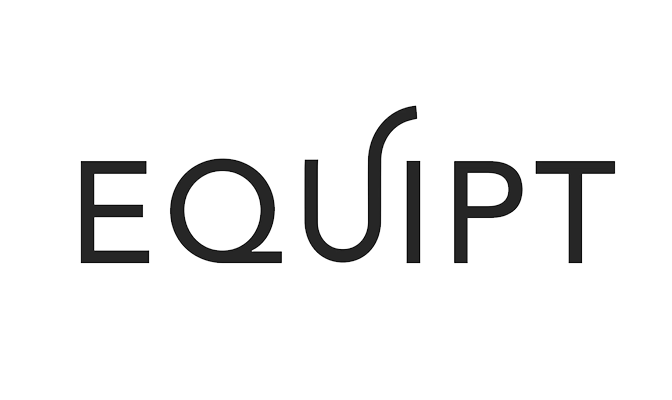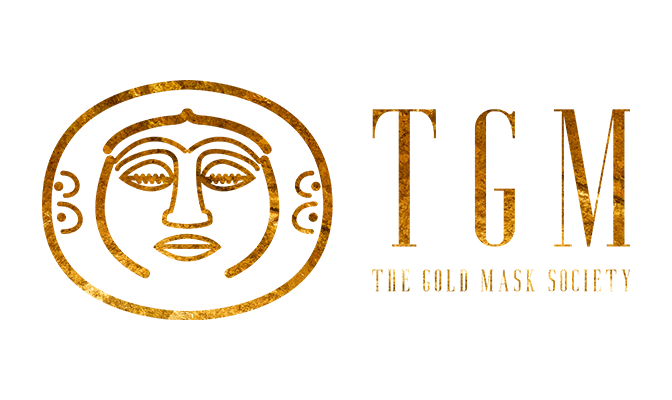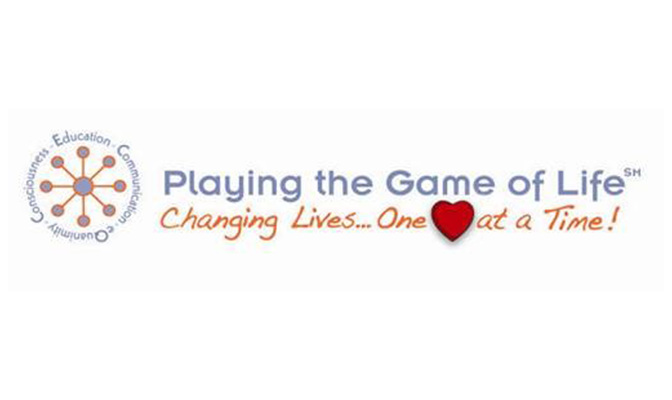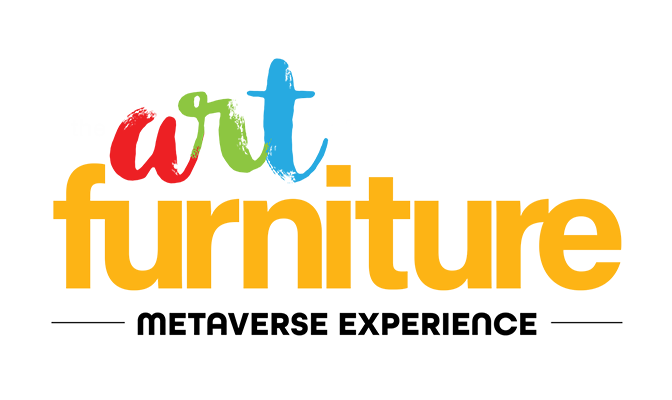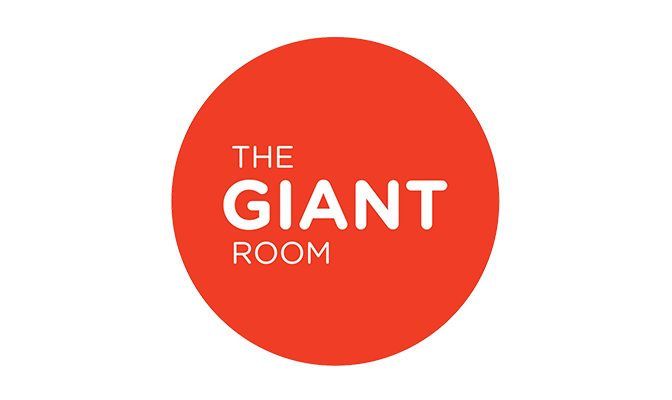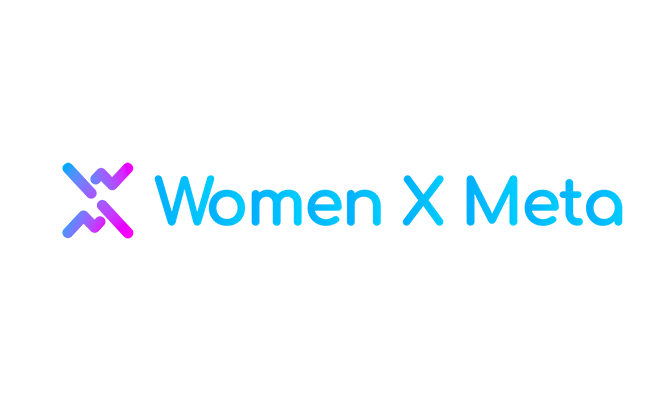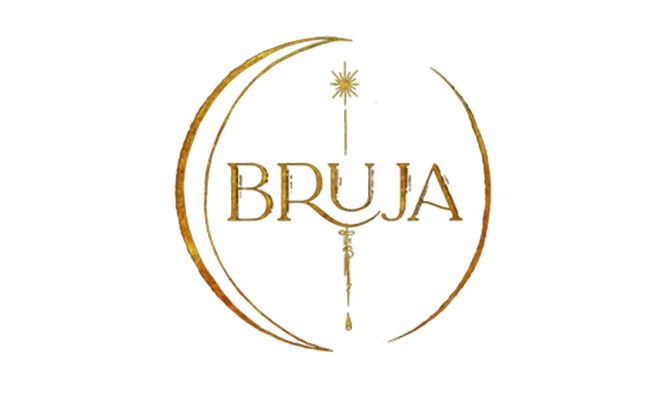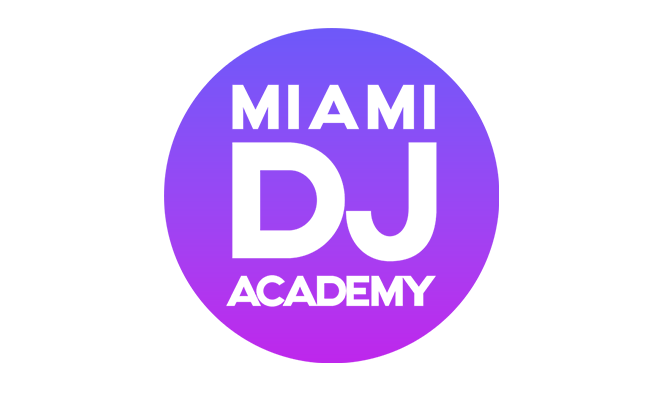 NRVLD IS BUILT ON SOLID FOUNDATION. OUR PRODUCERS HAVE CULTIVATED CLOSE AND SUCCESSFUL B2B RELATIONSHIPS THROUGHOUT THEIR CAREERS. OUR PROGRAM IS STRONG, BECAUSE OUR COMMUNITY IS TIGHT. WELCOME HOME.