Bellwether Culture
A Full Service, Hybrid Events & Creative Content agency. We provide end to end creative, strategic, production, post-production service for brands, creators and events seeking to push culture forward, and build community.
A BELLWETHER IS A PERSON OR GROUP OF PEOPLE WHO TEND TO THINK DIFFERENTLY, CREATE CHANGE, EMBRACE DIVERSITY AND DRIVE MEANINGFUL PROGRESS.
---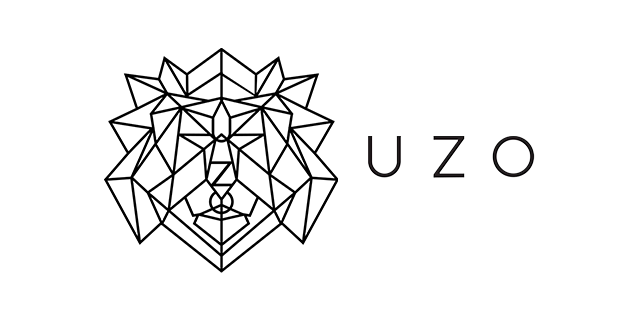 UZO Media Productions
Our mission at UZO MEDIA PRODUCTIONS is building unique and one of a kind experiences with style, elegance, and refinement.
We are Award-Winning Business Professionals, Designers & Photographers. We can design anything from a sophisticated logo to a luxury mansion to activations during the Super Bowl. We work in any capacity as our team collectively has more than 50+ years of combined professional experience.
---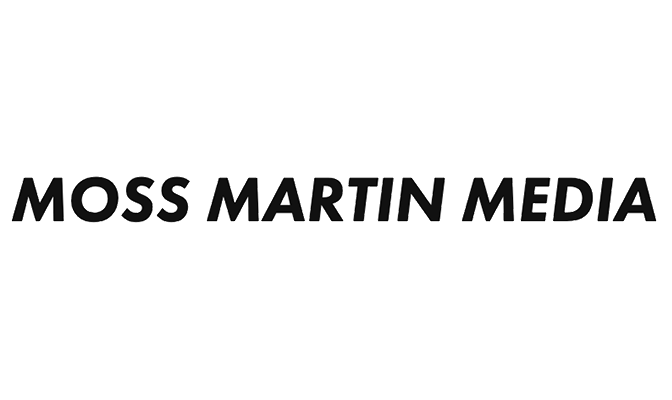 Moss Martin Media
Founded by Dale Moss, our innovative approach to video production, event production, strategic partnerships, influencer marketing, and digital strategy not only tells your story but makes sure it's heard.
Each client receives a custom-designed plan rooted in authentic storytelling that increases brand awareness and develops a deep connection with their audience and customers.